Greetings from the Chairman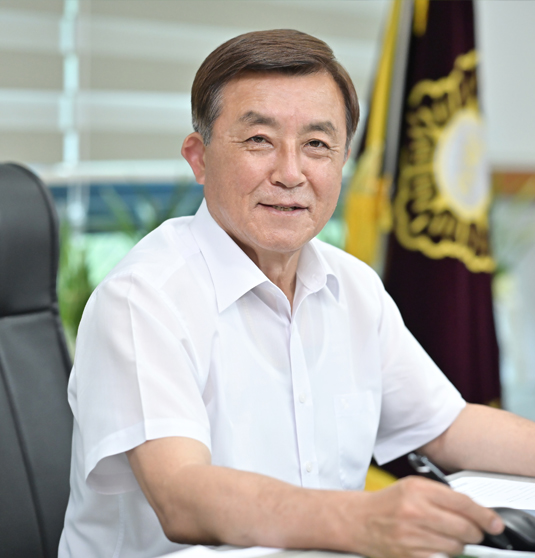 Chairman of Gangneung City Council
KIM KI YOUNG
We will be a faithful council that looks after its people.
Dear residents of Gangneung City!

I am Ki-young Kim, chairman of Gangneung City Council.
Thank you for visiting the Gangneung City Council website.

The 12th Gangneung City Council has finally opened thanks to all your interest and support. With the Local Autonomy Act fully revised and the launch of Gangwon Special Self-Governing Province confirmed, Gangneung is at the center of new changes and innovations to arrive.

Under the slogan, "A Council that Believes in Justice, Trust, Communication and Coalition", Gangneung City Council will take initiative in these new changes with a great sense of responsibility.

We will look after our residents and make invigorating the local economy and overcoming the city's extinction crisis our first priority.

We will maintain checks and balances on the executive body of the city administration and be a council that only works for the good of the residents by serving as their eyes and ears.

Dear beloved residents!
We ask for your continued interest and support as we fulfill our duties by empathizing with the residents and bringing positive changes to the city.

Lastly, we wish you and your family good health and happiness.

Thank you.